A little about us
The Australian Pituitary Foundation (APF) provides valuable support and information for patients, and their families, living with pituitary conditions. But that's not all! We are also committed to raising much-needed awareness and advocacy within the community about pituitary conditions, as well as vital funds to go towards research into the screening, diagnosis, and treatment of these conditions.
Become a member
By joining the Australian Pituitary Foundation as a member, you will receive exclusive membership benefits, including first glance of 'The Pituitary Connection' quarterly newsletter, early bird registration for upcoming events, event discounts, direct access to the APF Board and attendance and voting rights at the Annual General Meeting.
As a member, you will be contributing to critical research into the screening, diagnosis, and treatment of pituitary conditions, as well as helping us to raise much-needed awareness about these conditions.  You will also be helping us to provide valuable education, patient advocacy and ongoing support to patients and their families.
To become a member of APF, there is an annual fee of $50.00, which is renewable on the 1st July every year. To get started, click on the 'Become an APF Member' button below and follow our simple registration process.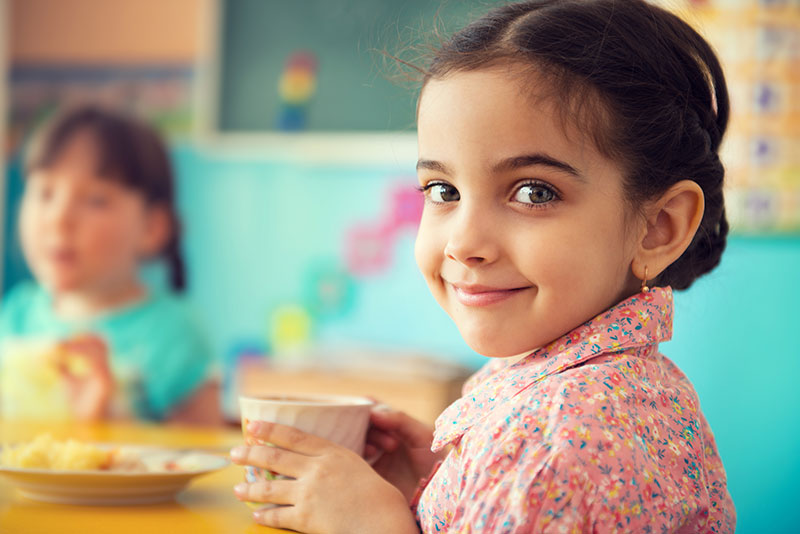 Pituitary Awareness Month
"The Pituitary Puzzle" campaign wrap-up
As Pituitary Awareness Month draws to a close, we reflect on the successful "Pituitary Puzzle" campaign. This initiative played a pivotal role in launching our updated fact sheets, bringing greater awareness to pituitary conditions.
Campaign Highlights:
Addressing the challenges of misdiagnosis and delayed treatments.
Amplifying the voices of patients dealing with pituitary conditions.
Spreading awareness to improve understanding and support.
Our updated fact sheets serve as a crucial tool, bridging the information gap for patients, their families, and healthcare practitioners. They empower with knowledge, enabling better healthcare outcomes.
We invite you to explore these valuable resources. Your participation in disseminating this information is key to our collective effort. Together, we are making impactful progress in the lives of those affected by pituitary conditions.
Discover the updated fact sheets now and be a part of this important ongoing conversation.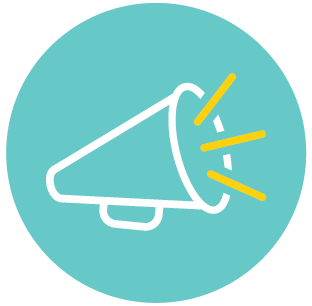 Stay informed
Stay informed about all things APF by subscribing to our quarterly Newsletter, 'The Pituitary Connection'.