A little about us
The Australian Pituitary Foundation (APF) provides valuable support and information for patients, and their families, living with pituitary conditions. But that's not all! We are also committed to raising much-needed awareness and advocacy within the community about pituitary conditions, as well as vital funds to go towards research into the screening, diagnosis, and treatment of these conditions.
Become a member
By joining the Australian Pituitary Foundation as a member, you will receive exclusive membership benefits, including first glance of 'The Pituitary Connection' quarterly newsletter, early bird registration for upcoming events, event discounts, direct access to the APF Board and attendance and voting rights at the Annual General Meeting.
As a member, you will be contributing to critical research into the screening, diagnosis, and treatment of pituitary conditions, as well as helping us to raise much-needed awareness about these conditions.  You will also be helping us to provide valuable education, patient advocacy and ongoing support to patients and their families.
To become a member of APF, there is an annual fee of $50.00, which is renewable on the 1st July every year. To get started, click on the 'Become an APF Member' button below and follow our simple registration process.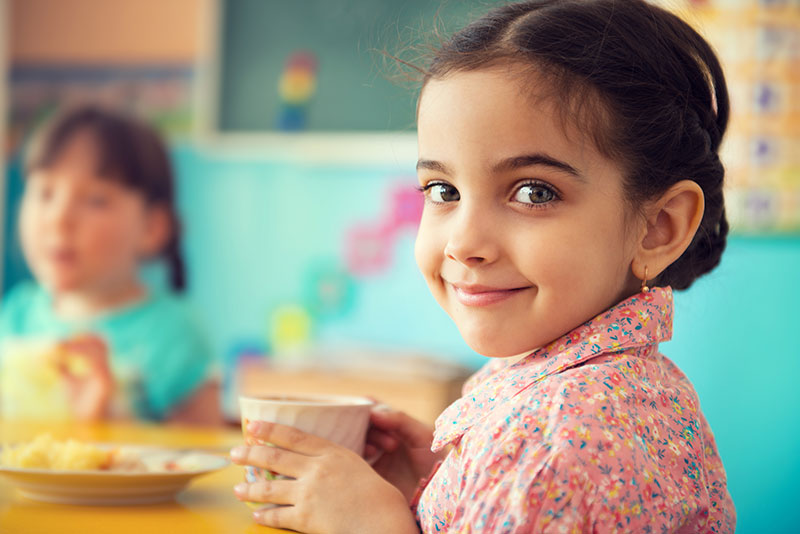 October is Pituitary Awareness Month
Introducing "The Pituitary Puzzle" awareness campaign
This Pituitary Awareness Month, we're thrilled to announce the "Pituitary Puzzle " – a dedicated campaign to launch our newly updated fact sheets.
Every completed puzzle tells a story. But with a missing piece, the picture remains unclear. For pituitary conditions, one missing piece is AWARENESS. Without it:
Many remain uncertain and confused about their symptoms.
Misdiagnoses become frequent, delaying the right treatment.
Patient outcomes suffer due to delayed or incorrect interventions.
Funding and research opportunities diminish, affecting patient care.
By championing increased awareness, we can:
Accelerate the path to accurate diagnoses.
Amplify the voices and stories of those with pituitary conditions.
Advocate strongly for research, treatments, and resources tailored to our community
Our updated fact sheets have been developed to provide information for patients, their families, GPs and other health care practitioners, bridging the knowledge gap surrounding pituitary conditions. By disseminating this crucial information, we aim to empower patients, healthcare professionals, and the community at large.
We invite you to be a part of this campaign. Dive into our resources, share the knowledge, and amplify our message. Together, we can piece together the pituitary puzzle.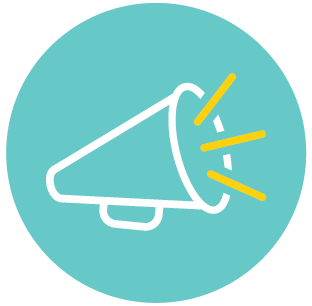 Stay informed
Stay informed about all things APF by subscribing to our quarterly Newsletter, 'The Pituitary Connection'.