Stay informed.  Get involved.
Welcome to the 'News & Events' hub!  This is your place to keep up-to-date with APF's news and upcoming events.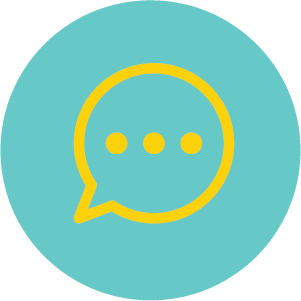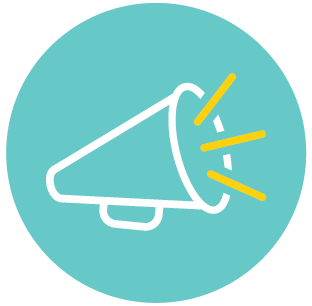 Stay informed
Stay informed about all things APF by subscribing to our quarterly Newsletter, 'The Pituitary Connection'.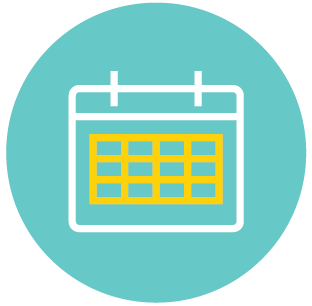 APF Support Groups
Watch this space – APF support groups (via Zoom) will be returning in February 2023!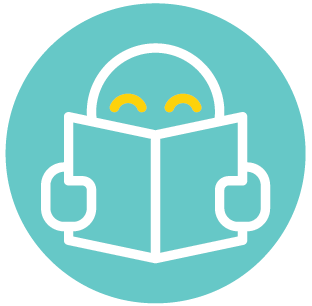 Pituitary Awareness Days
'Child Growth Awareness Day' – 20th September
'Pituitary Awareness Month' – 1st October – 31st October
'Acromegaly Awareness Day' – 1st November
'Rare Disease Day' – 28th February
'Cushing's Awareness Day' – 8th April