Stay informed.  Get involved.
Welcome to the 'News & Events' hub!  This is your place to keep up-to-date with APF's news and upcoming events.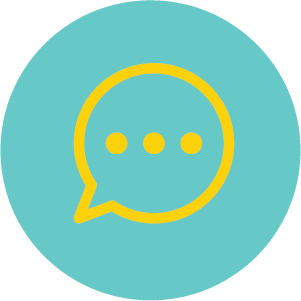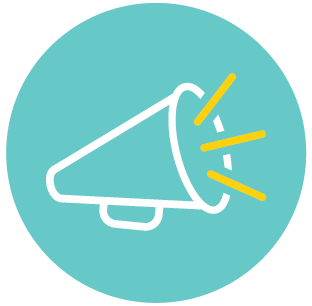 Stay informed
Stay informed about all things APF by subscribing to our quarterly Newsletter, 'The Pituitary Connection'.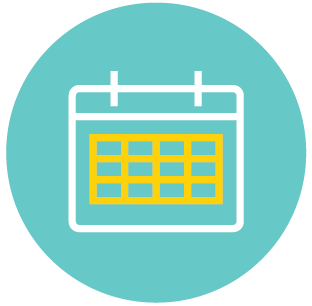 APF Support Groups via Zoom 2023
The APF support groups for 2023 commenced in February! The support groups were held via Zoom and were open to patients living with pituitary conditions and their families.
The next support groups will be once again held via Zoom towards the middle of the year, with the dates to be confirmed. To register interest in the next patient support group sessions, please email us with the support group you wish to attend:
– Hypopituitarism Patient Support Group
– Paediatric Parent/Carer Support Group
– Acromegaly Patient Support Group
– Cushing's Patient Support Group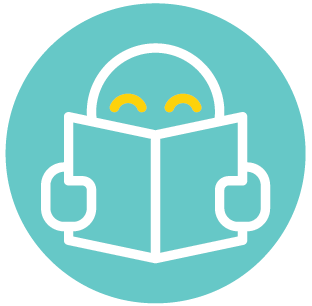 Pituitary Awareness Days
'Rare Disease Day' – 28th February
'Cushing's Awareness Day' – 8th April
'Child Growth Awareness Day' – 20th September
'Pituitary Awareness Month' – 1st October – 31st October
'Acromegaly Awareness Day' – 1st November