Stay informed.  Get involved.
Welcome to the 'News & Events' hub!  This is your place to keep up-to-date with APF's news and upcoming events.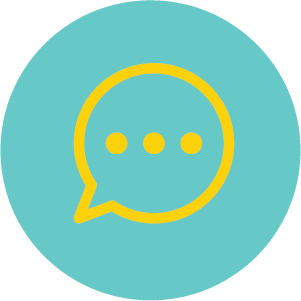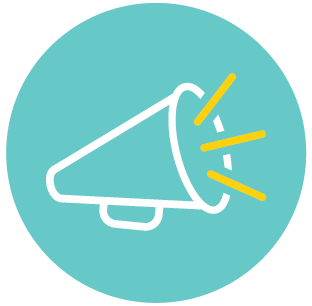 Stay informed
Stay informed about all things APF by subscribing to our quarterly Newsletter, 'The Pituitary Connection'.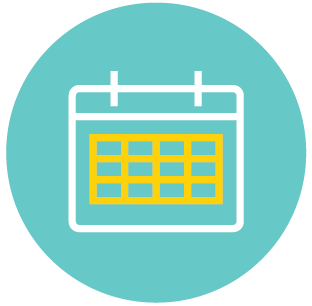 ENSA Clinical Weekend Conference NZ
On Sunday 13th November at Rydges Latimer, the ENSA Clinical Weekend Conference will be held in Christchurch, NZ. This is a fantastic opportunity to talk to members of the Endocrine Society of Australia and other professionals about medical advancements in this field.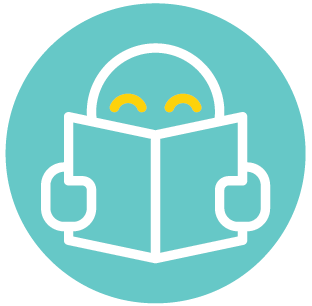 Pituitary Awareness Days
'Child Growth Awareness Day' – 20th September
'Pituitary Awareness Month' – 1st October – 31st October
'Acromegaly Awareness Day' – 1st November
'Rare Disease Day' – 28th February
'Cushing's Awareness Day' – 8th April