Medical Advisory Committee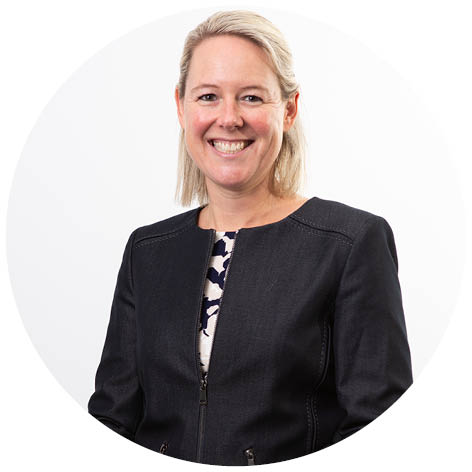 Associate Professor McCormack is a senior staff specialist in the Department of Endocrinology at St Vincent's Hospital, Sydney, Australia and Head of the Hormones and Cancer Group at the Garvan Institute of Medical Research. She is chair of the St Vincent's Campus pituitary multidisciplinary team and founded the Sydney Pituitary Collaborative Group (SPCG) and Australia New Zealand Pituitary Alliance (ANZPA). She is President Elect of the Endocrine Society of Australia.
Her doctoral research into the role of MGMT (06-methylguanine-DNA methyltransferase) as a biomarker of response to temozolomide and its relationship to pituitary tumorigenesis was awarded the 2008 Endocrine Society of Australia Bryan Hudson Clinical Endocrinology Award. Her primary research interests are in pituitary tumour genetics, particularly familial pituitary tumour syndromes, as well as investigation into the aggressive pituitary tumour. As a member for the European Society of Endocrinology's Taskforce on Aggressive Pituitary Tumours, she was integral to the development of guidelines on the management of aggressive pituitary tumours published in 2017. Current research projects involve identification of pituitary tumours at greatest risk of recurrence/aggressive behaviour as well as understanding the role of the immune system in pituitary tumour progression and the potential for treatment using immunotherapy.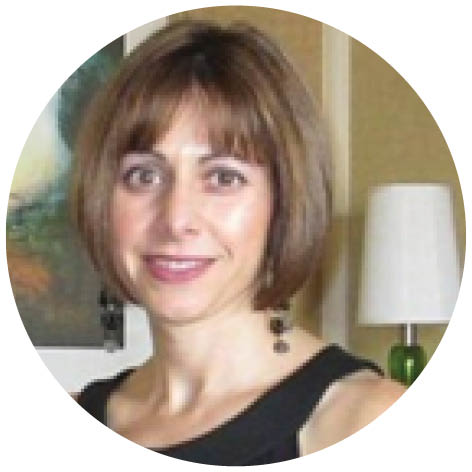 Dr Carmela Caputo is a holistic Endocrinologist specialising in pituitary disease management and hormonal issues in adults. Commencing practice in 2008, Carmela undertook endocrine training in London, before to Australia working at St Vincent's Hospital Melbourne as lead Endocrinologist in pituitary clinical services until 2021. Her current focus is in private practice.
Individualising care and assisting people on their heath journey is critically important, so her role as co-medical advisor for the Australian Pituitary Foundation, is one that brings Carmela great satisfaction.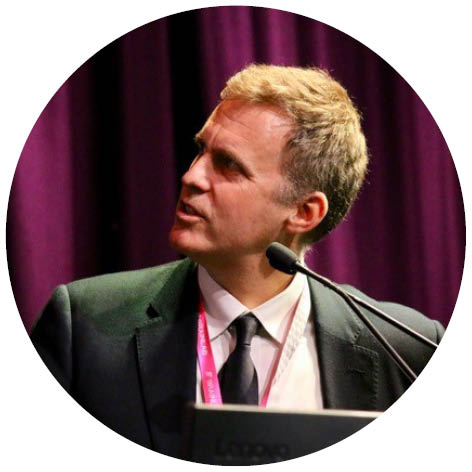 Dr James King is an Australian trained Neurosurgeon, with international fellowship qualifications from two postgraduate years spent at the Hospital for Sick Children in Toronto, and the Brigham and Woman's Hospital in Boston, where he performed pituitary surgery under the guidance of Professor Ed Laws.
He has public hospital appointments at Royal Melbourne Hospital and the Royal Children's Hospital and works privately at Melbourne Private Hospital and Epworth Hospital.
Dr King is Director of Training in Neurosurgery at Royal Melbourne, the Head of Pituitary Surgery and the Deputy Director of the Department of Neurosurgery. His primary interest is diseases of the pituitary gland, in particular functioning adenomas. He has performed over 600 endoscopic endonasal operations for pituitary and parasellar disease with his colleague, ENT surgeon, Dr. Yi Chen Zhao.
He has published over 60 peer reviewed journal articles and been an invited speaker in pituitary disease at multiple local and international meetings.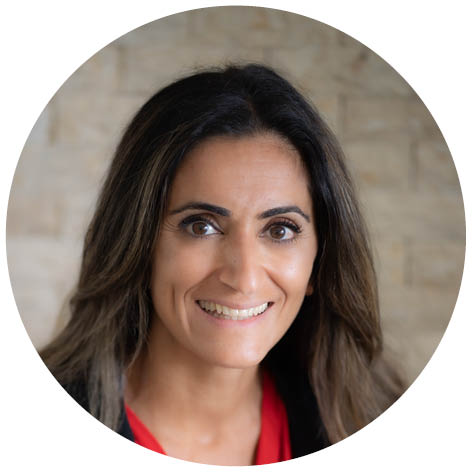 Dr Neda Haghighi graduated from the University of Copenhagen, Denmark. After gaining the FRANZCR, she completed an extended Fellowship in intra-cranial and extra-cranial Stereotactic Radiotherapy at the Alfred Hospital in Melbourne.
She leads the Victorian Gamma Knife service and the neuro-oncology unit at Peter MacCallum Cancer Centre. Dr Haghighi is involved as a primary investigator and co-investigator of several international and local clinical trials, relating to stereotactic radiation treatment of primary and secondary brain tumours. She is an active member of International Society of Radiosurgery (ISRS), Trans Tasmanian Radiation Oncology Group (TROG), and Cooperative Trials Group for Neuro-Oncology (COGNO). DR Haghighi is a committee member on a number of CNS disease specific interest groups. She possesses superior knowledge in management of tumours of the brain and spine with special interest in radiosurgery for the treatment of skull base tumours as well as functional neurological disorders.